---
Posted: 30 Sep 2010 09:00 AM PDT
Magazine: FHM Collections
Editorial: Simple Man
Model: Adel Jord |Premier|
Photographer: Michael Munique
Website: www.fhm.com
FHM Collections features an impressive menswear story with model Adel Jord seen through the lense of Michael Munique.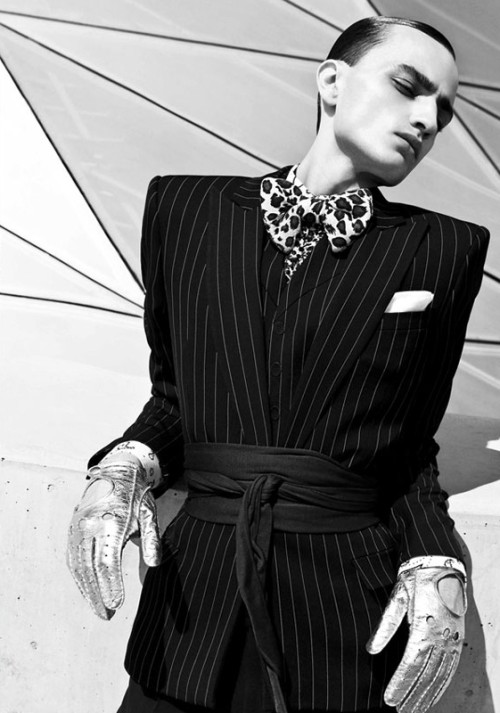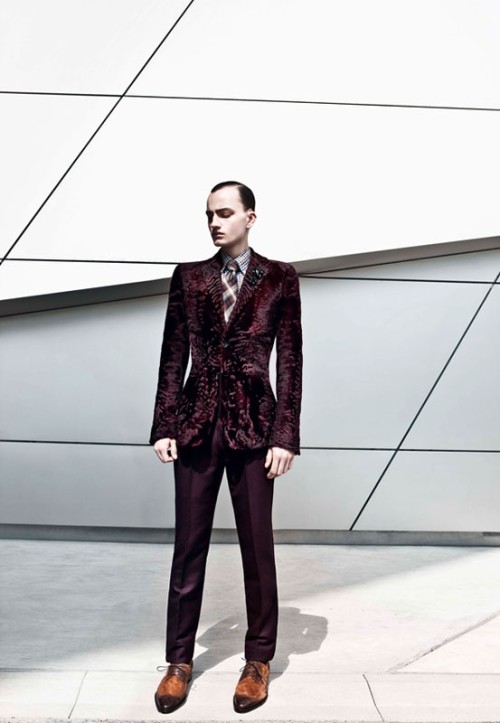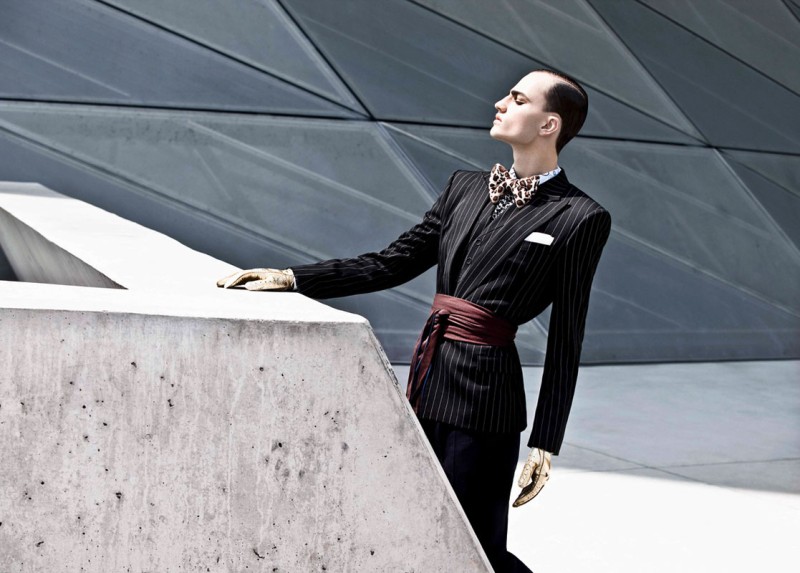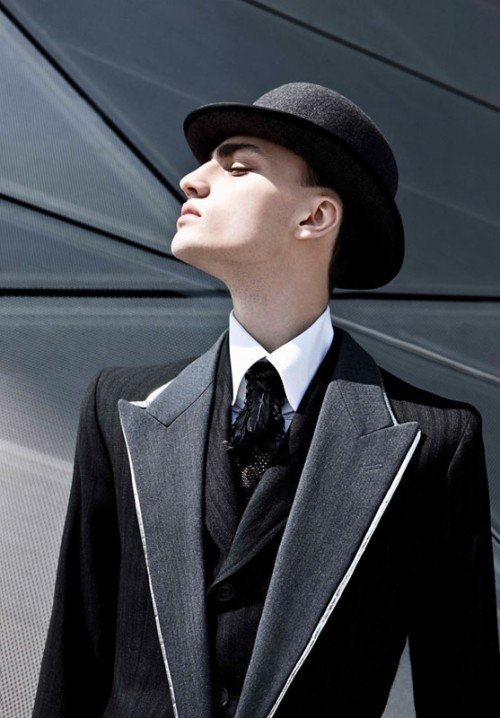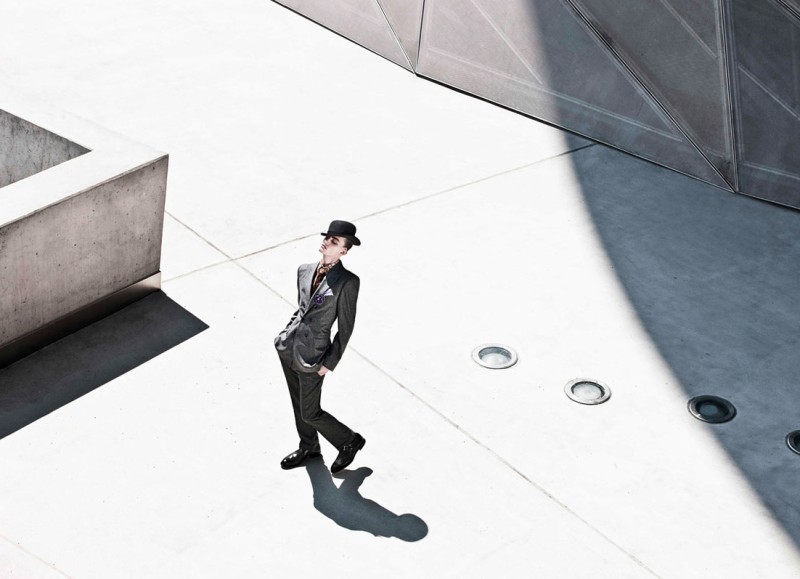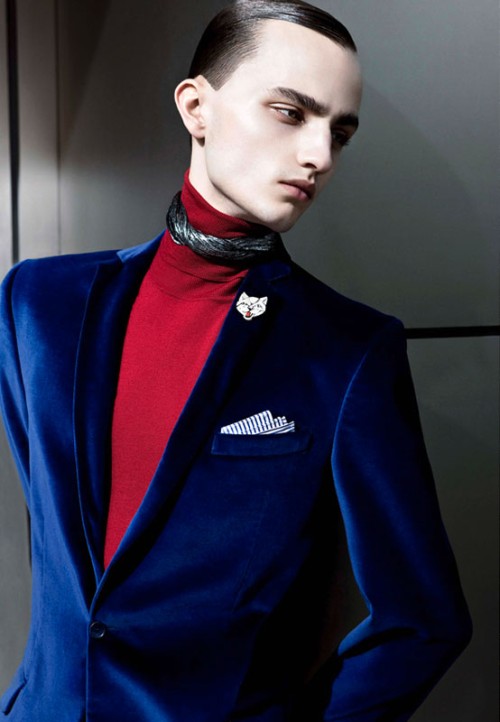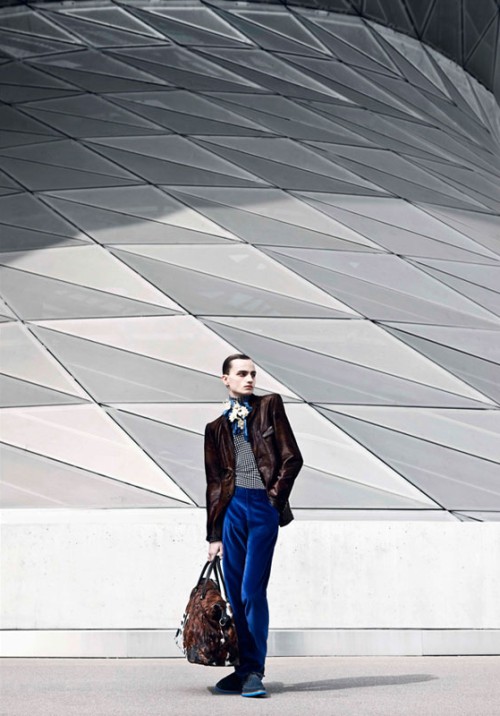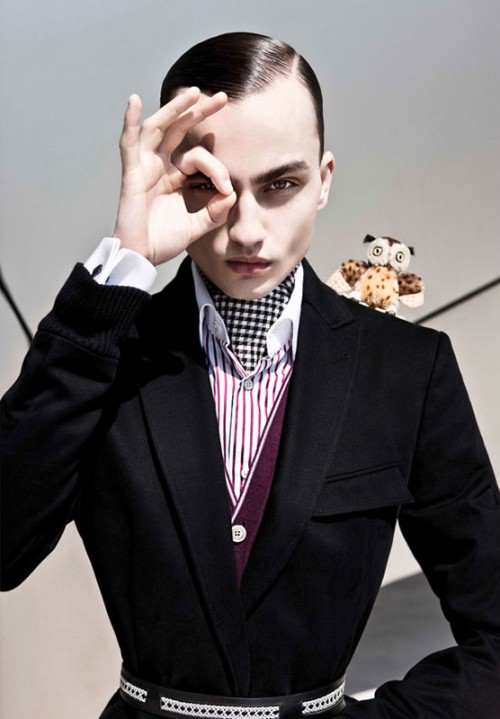 *image source homotography.com
Posted: 30 Sep 2010 06:43 AM PDT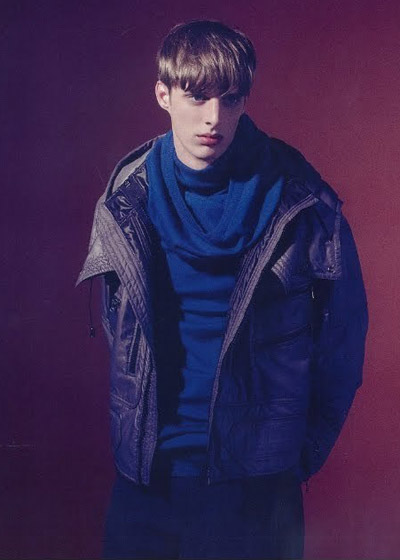 Magazine: Numero Homme
Model: Benoni Loos |I LOVE, DNA, Donna, IMM, Major, m4, Scoop, Premier|
Photographers: Sofia Sanchez & Mauro Mongiello
Website: www.numero-magazine.com
Latest issue of French menswear magazine Numero Homme features Sofia and Mauro shoot with top model Benoni Looos.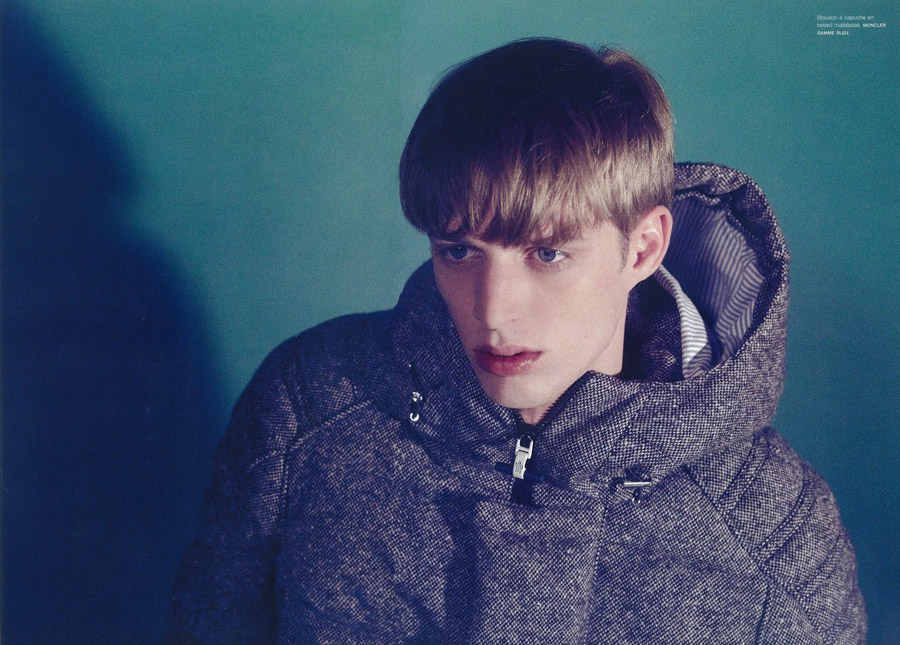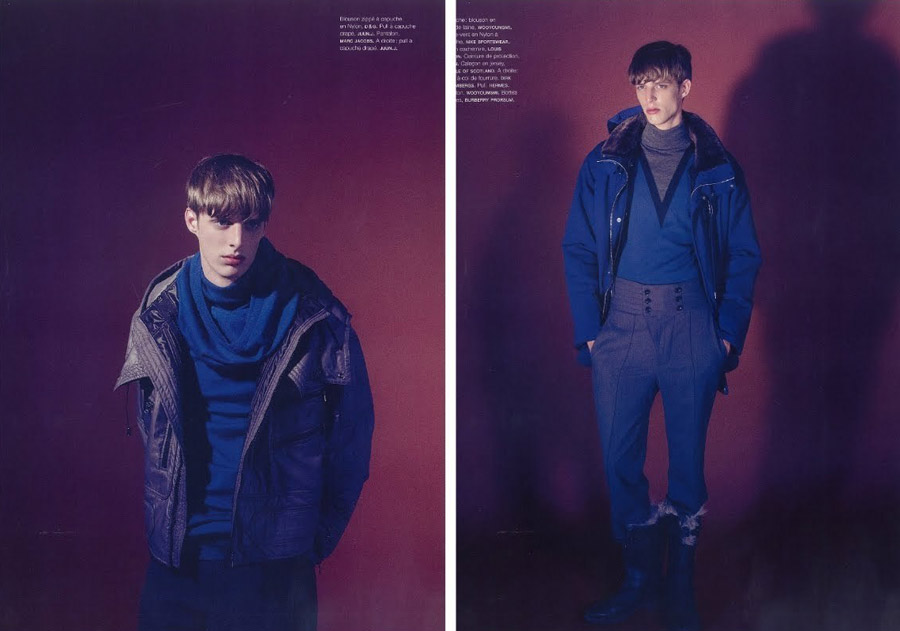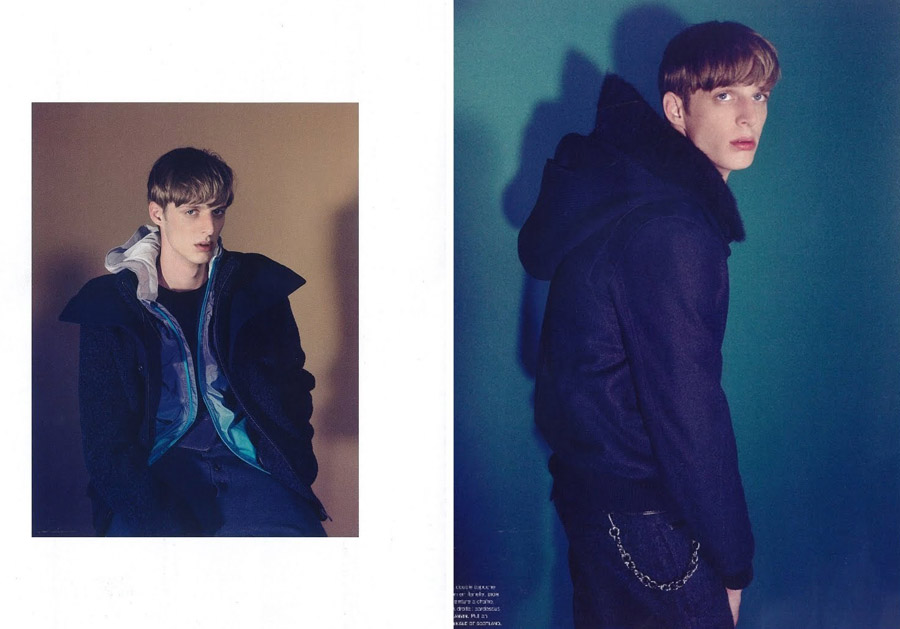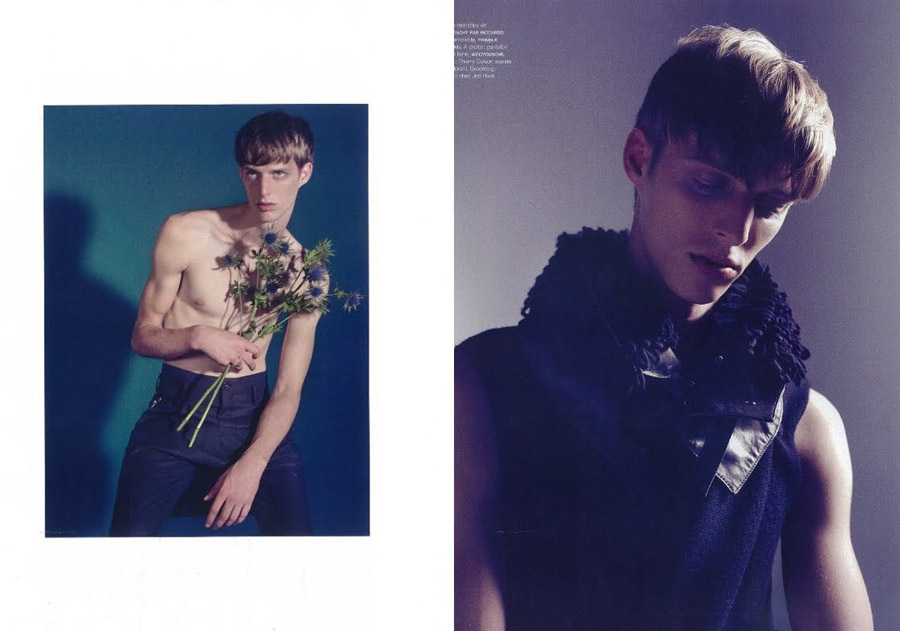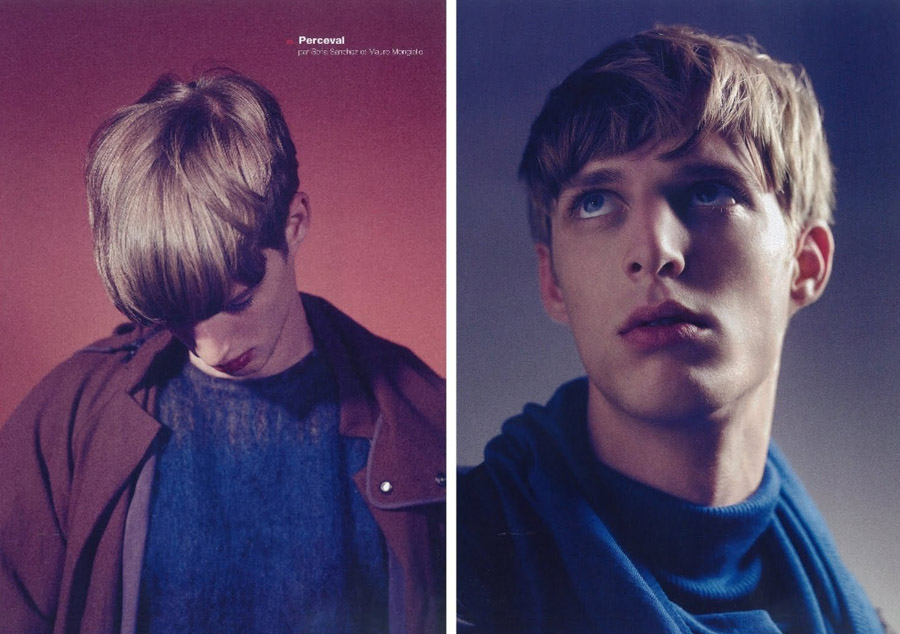 *image source majormodelsparis.blogspot.com
Alexandre Cunha for Contributor Magazine
Posted: 30 Sep 2010 02:00 AM PDT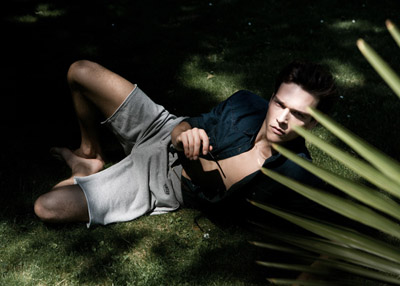 Magazine: Contributor
Editorial: Knockin' On Heaven's Door
Model: Alexandre Cunha |DNA, Elite, Nous|
Photographer: Cristina Capucci
Stylist: Matteo Greco
Grooming: Paolo Sfarra
Website: contributormagazine.com
Brazilian top model Alexandre Cunha photographed for Contributor magazine by Cristina Capucci.